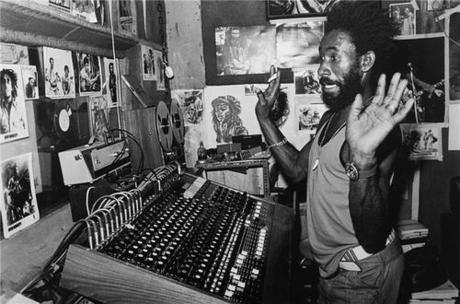 Hello friends. It's been a good long while since I've posted another mix, so wanted to finally let you know I've migrated my scene outside Podomatic. I'm now doing a twice monthly radio show here in my area. You can find that archive of shows over at Mixcloud. It's the same overall vibe of these mixes, nothing but JA oldies from ska to rub a dub, and everything in between. Check it out! Do a search for Soul Shake Reggae Radio on Facebook and Mixcloud, and you'll find me.
What this also means is I'm going to be shutting down this likkle thing here in the near future. I have noticed that downloads have continued at a healthy clip despite the lack of new mixes, which is heartening. But now is the time to grab them if you must. Go deh.
Thanks for all the support in this space since 2009! Life keeps moving, and so do we all. Big up.